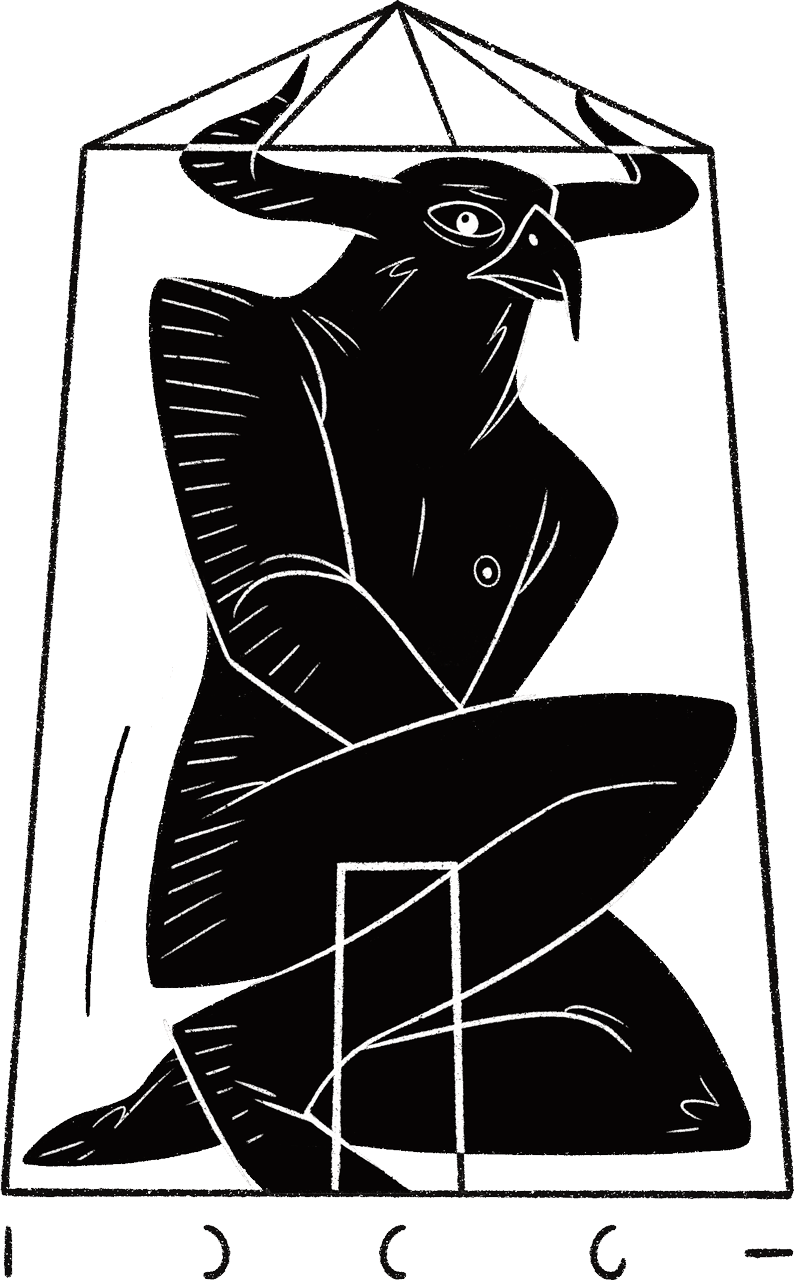 dinocarusogalvagno.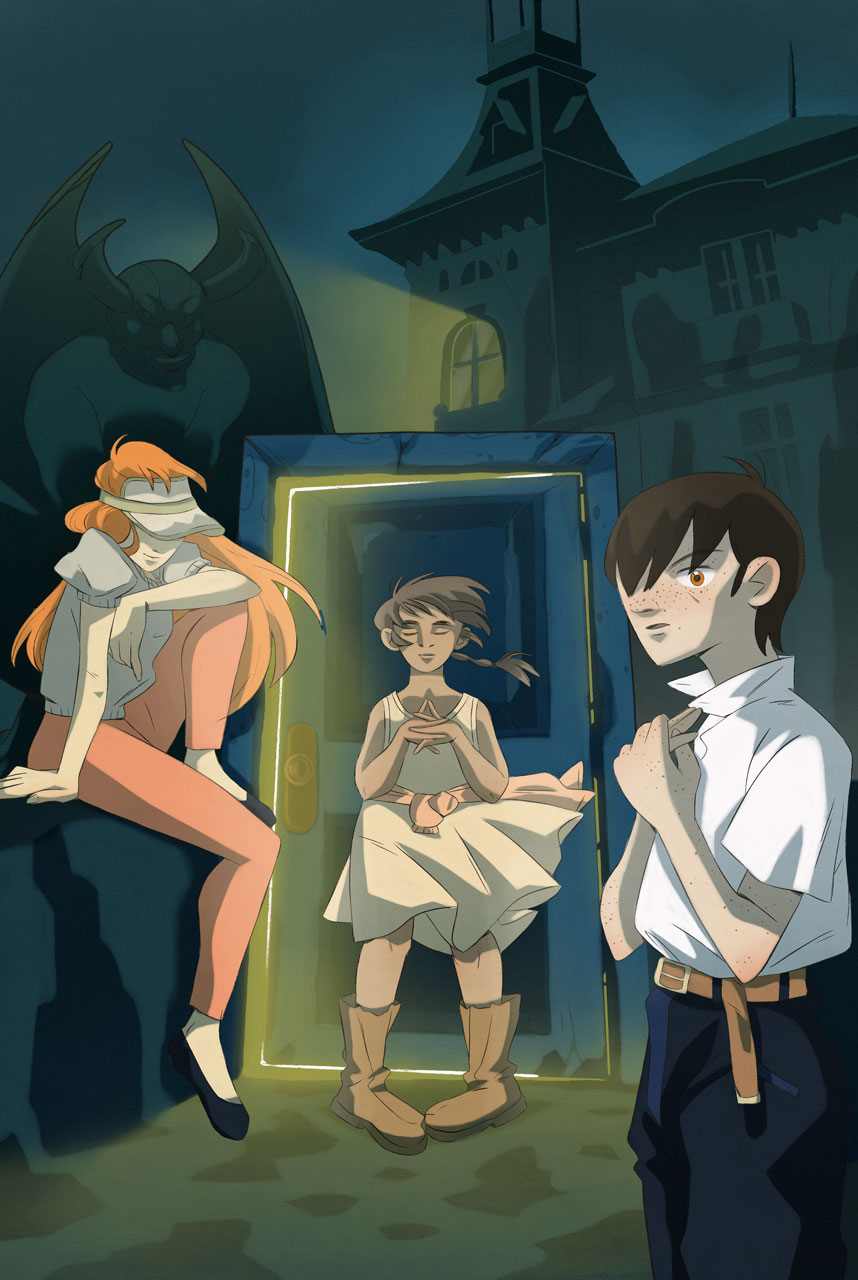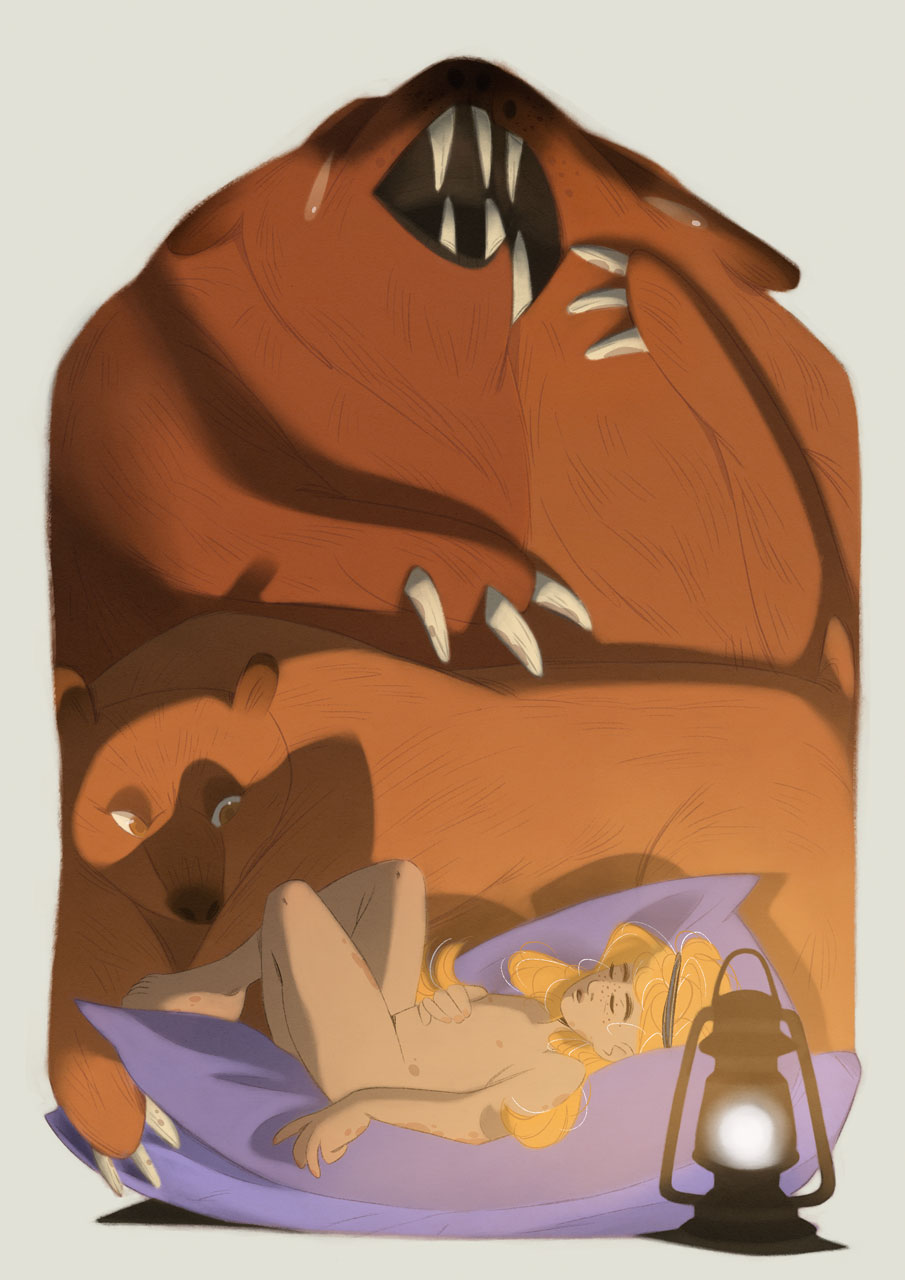 animations.
Short 2d animations and gifs of important projects that have been commissioned to me and of personal works.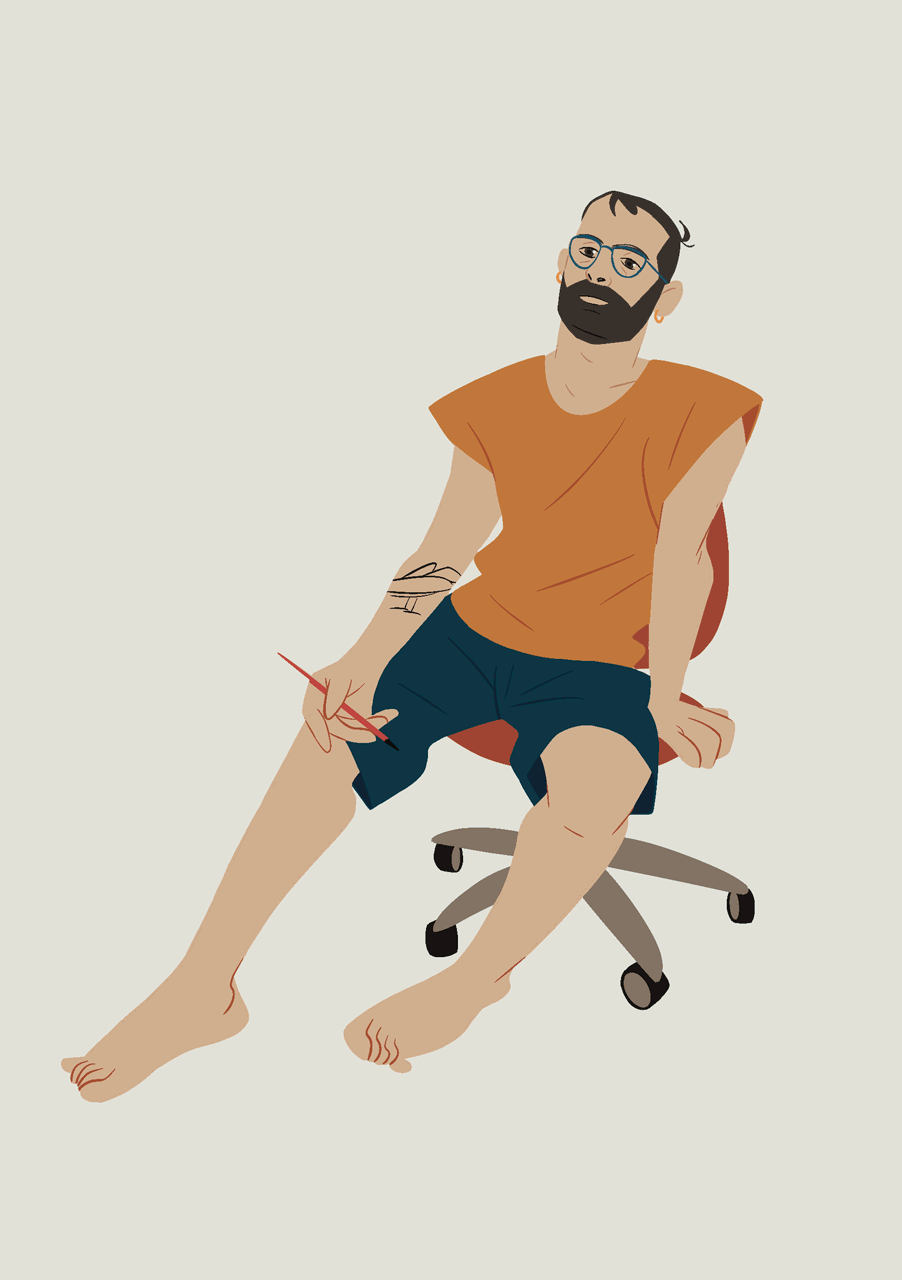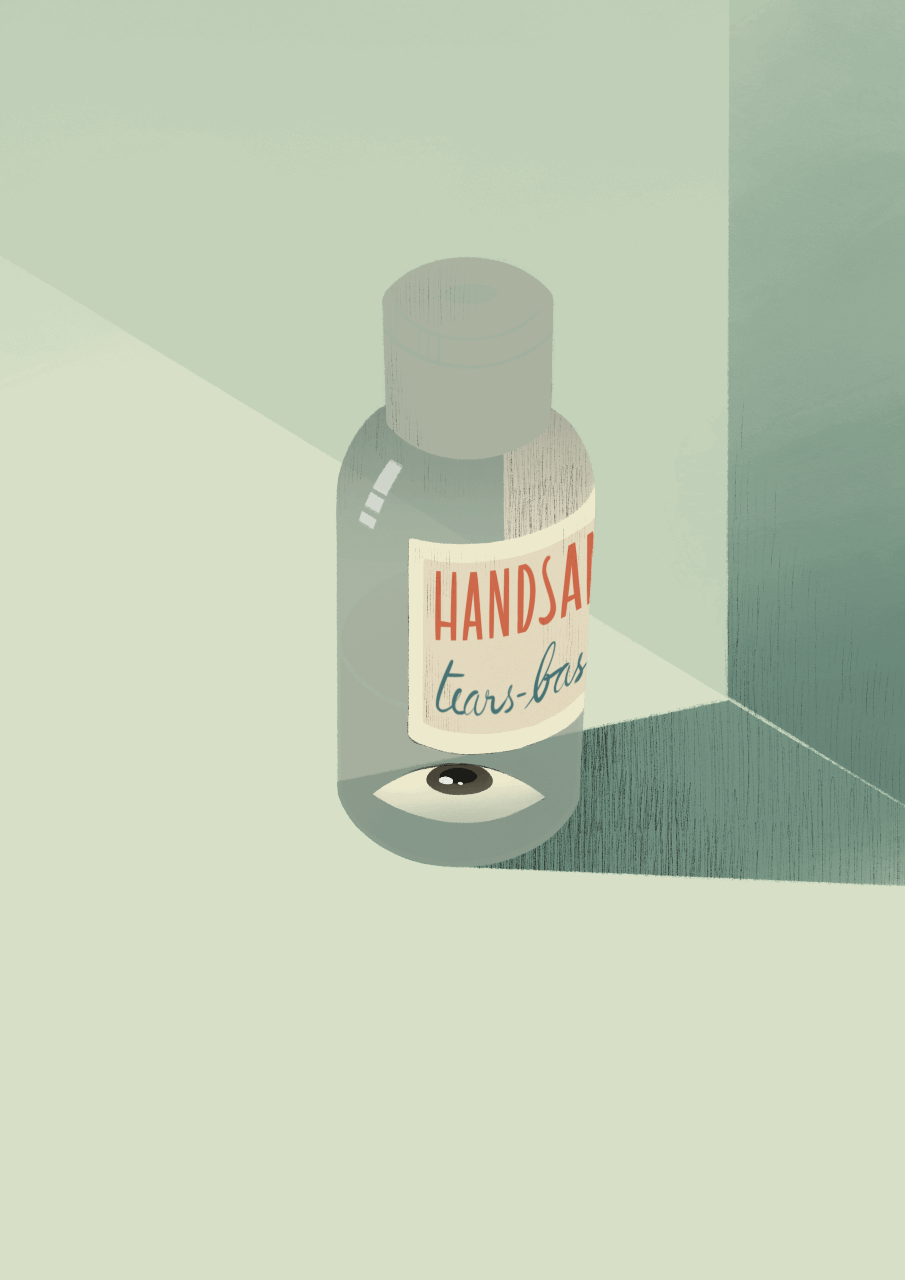 portraits.
Portraits of people I know and others I don't. Commisions and tributes to characters that I appreciate. Drawings of friends and people just for fun.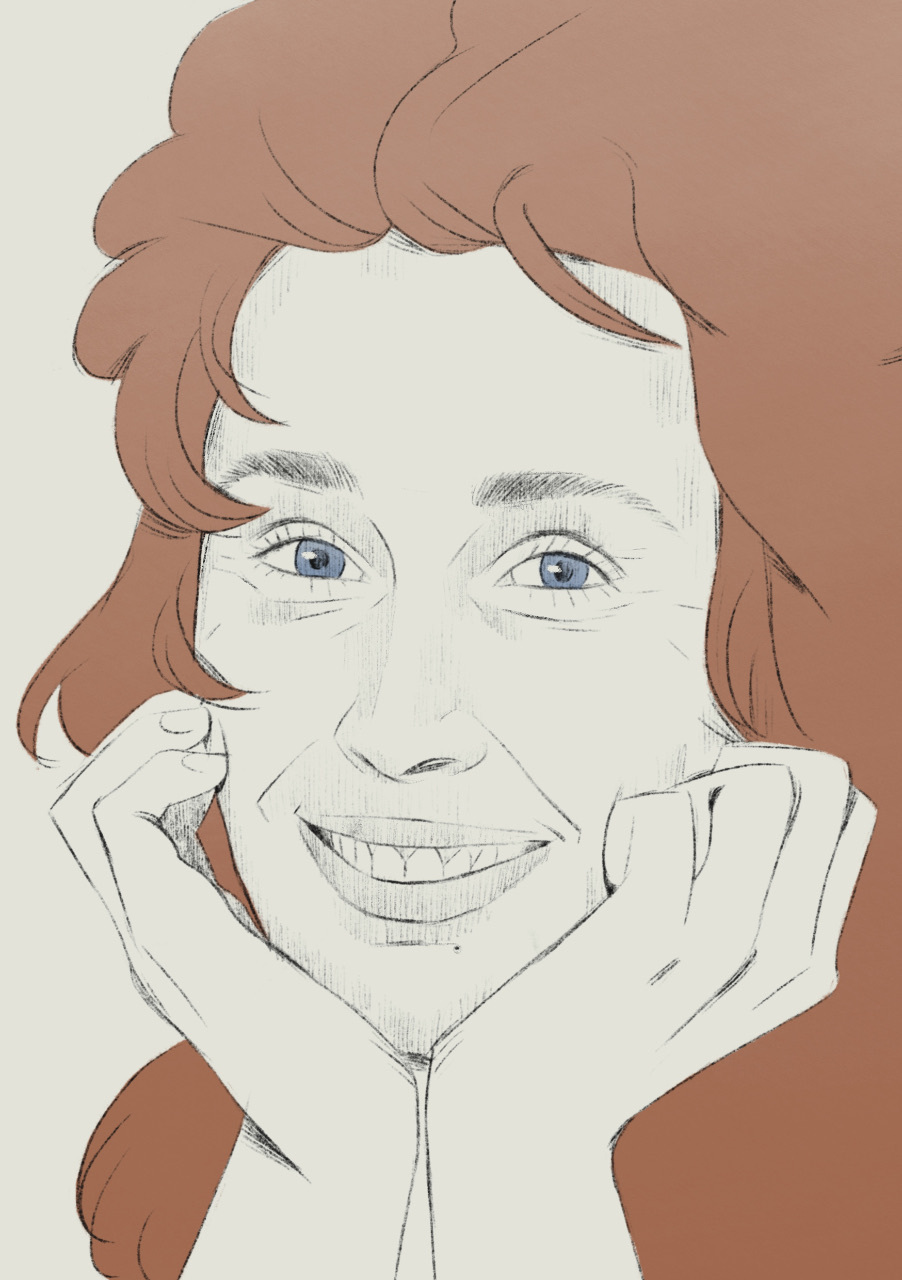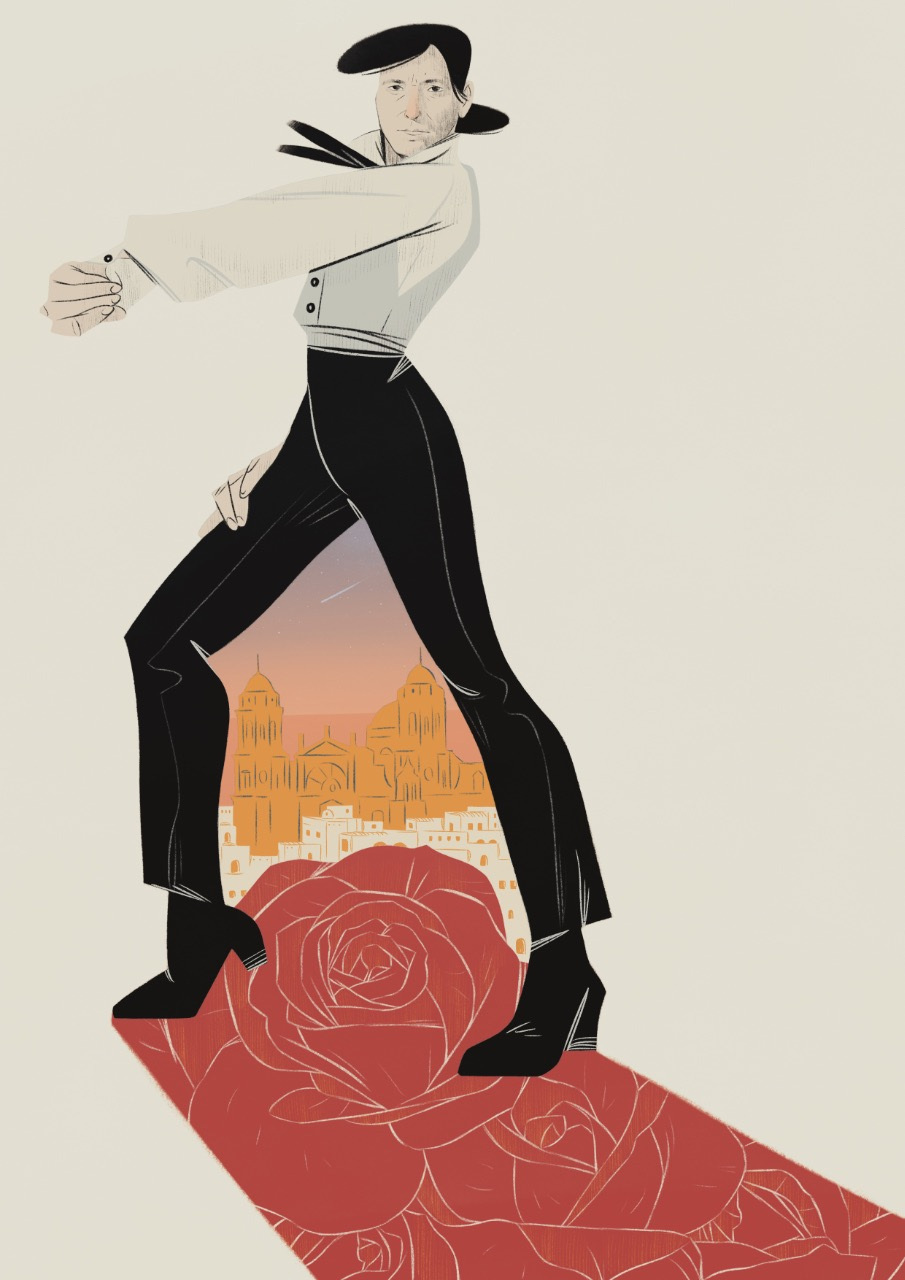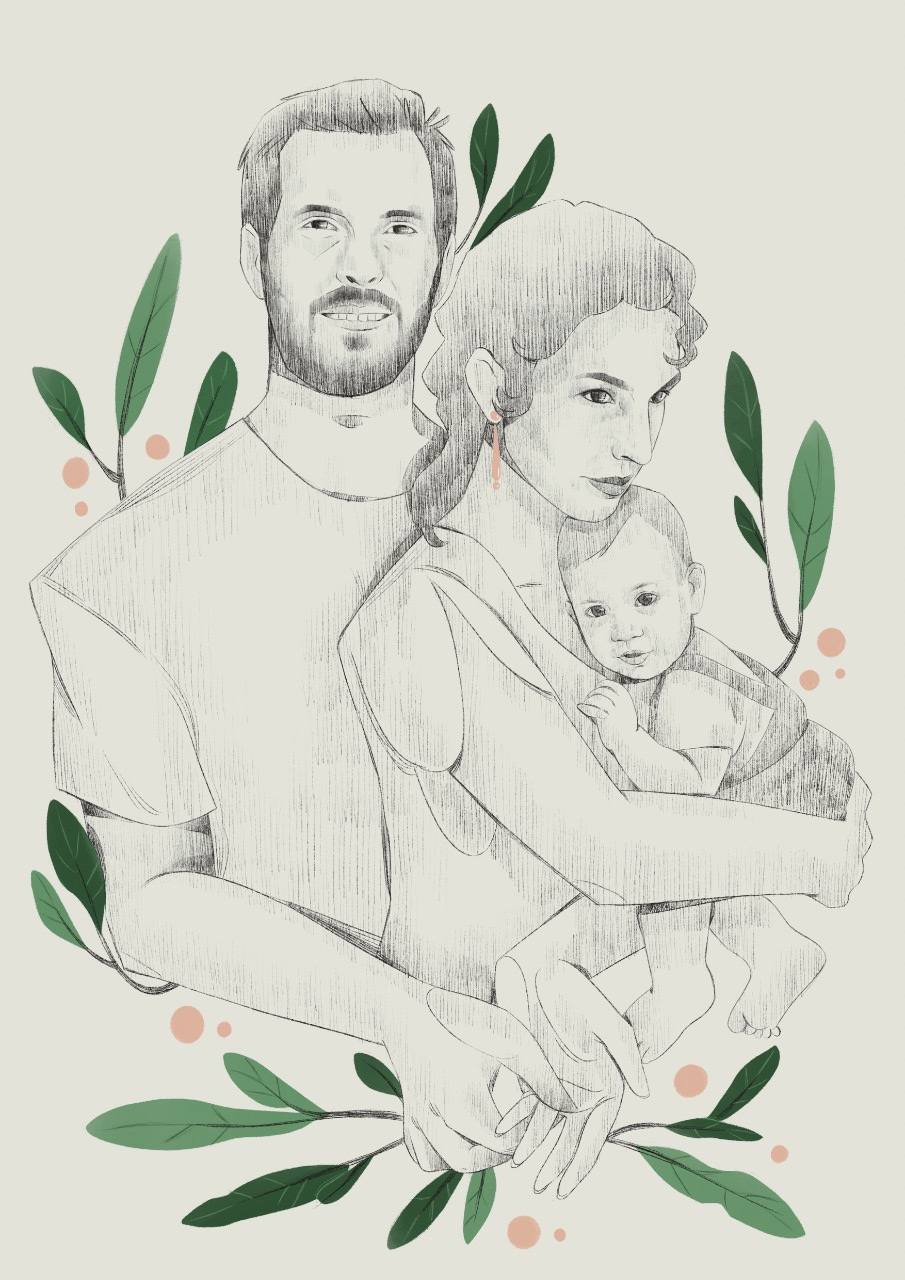 ex-libris.
Ex-Libris that have ended up being real stamps that have marked the ownership of the books of their respective owners.
hello!
I'm Dino, a Spanish artist born in the Italian volcanic island of Sicilia in 1988.
As a kid I drew on the margins of books that didn't have drawings, creating my own visual universe. Unknowingly, I was already illustrating. I have always been passionate about storytelling and character creation, bringing me close to the world of comics and animation.
My technique is generally digital, although my beginnings, my education and the need to get hands-on have taken me to experiment with traditional tools and a variety of printing techniques. My backpack is never complete without a drawing block and a pack of pencils.
I find diverse inspiration in art, particularly in primitive Gothic and Byzantine art and their symbology, colours, and the naivety of their perspective.
There are several recurring themes and elements throughout my illustrations, since discovering the wonderful and profound power that art holds. Apart from telling stories, it can change things and make justice with social problems that as a human being, I am responsible for with decisions I make.
I am quite a nomad, but currently, I am based from my desk in Madrid, Spain.
connect
For any inquiries please contact me:
hello@dinocarusogalvagno.com

You can also say hello to me by
this form.
selected clients
Disney, Marvel, UNHCR, Corriere della Sera, Cook_Inc, Menelique, Sanofi, Principia.io, Lake Coloring, Collaborate Agency, Callisto Media.
featured
Picame
,
The Palermitaner
, Digressioni, ZirArtmag, Tendencias TV.